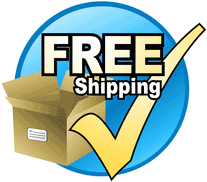 HydroQuip Custom Built Spa Control
Spa Guy will custom build any in-cabinet electric heat spa control pack.* One of our highly trained spa technicians will confirm your heater requirements (1.5, 3.0, 4.0 or 5.5 kW), heater location, number and type of circuits (1 pump, 2 pump, blower, etc), and size of control box. After one of our technicians works with you to design your new spa control we will build and ship it to you within 3 days.
*Additional charges may apply for spa controls requiring Ultra-Low flow heater, 2 Electronic top-side controls, or pack configuration over 5 circuits.
---