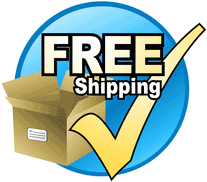 Illusion Lighting Upgrade

Enjoy the radiance of soft color wash illuminating your spa and the area around it. A simple press of a button and the computer generated digital lighting allows you to select a rotation of changing color or a permanent display of your favorite tone. This Package includes individual pin lights surrounding the spa edge and operates in sync with the LED underwater light.
Features
Individual LED Lights
Computer Control Box - Operates in sync with the spas underwater light.
10 Color Modes
100,000 Hour Life
Durable - No glass bulbs, filaments, or fiber tubing.
Environmentally Friendly - Contains no mercury.
The Illusion Lighting upgrade is only available for new spa purchases and will be factory installed.
---