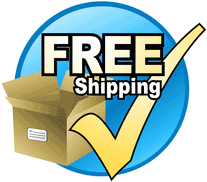 DelZone Corona Discharge Ozonator

The CDS-16 is the smallest spa ozone generator on the market today. Although it is conveniently sized, it is still as robust and reliable.
The energy efficient CDS-16 ozonator includes a corona discharge (CD) chip performance viewing window. Unlike UV lamps that can keep glowing even when the ozone life is gone, the CD Chip diminishes its glow when a replacement chip is needed.
Features
Venturie style, requires no pump
All solid state, No bulbs to burn out
Reduce Spa Chemical Usage
Specifications
Dimensions:
4.5 inches wide
3 inches deep
2 inches tall
Electrical Requirements:
110 Volt 50 Hz
J&J Style Plug
---